15,000 members have already found their half.
It's free to join and it will only take a few minutes to make your first encounters.
So what are you waiting for?
To become even more of our Community adopt the Zawjaan Style !
Start using Zawjaan and start a new Social Life!
Love, Private Message, Matchmaking & more in your pocket.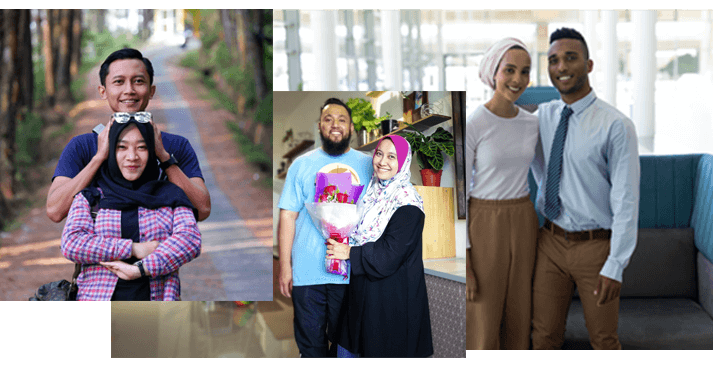 Be part of ou next Success Stories & meet new people like you. Share, chat & maybe find your Life Partner!